Great Deal!

Posted on May 31, 2019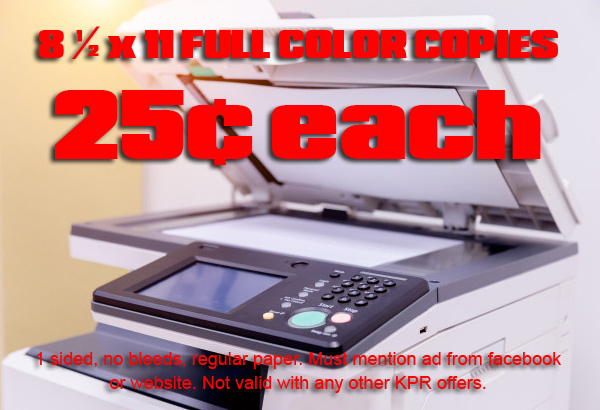 BUY LOCAL... you get what you pay for!

Posted on May 31, 2019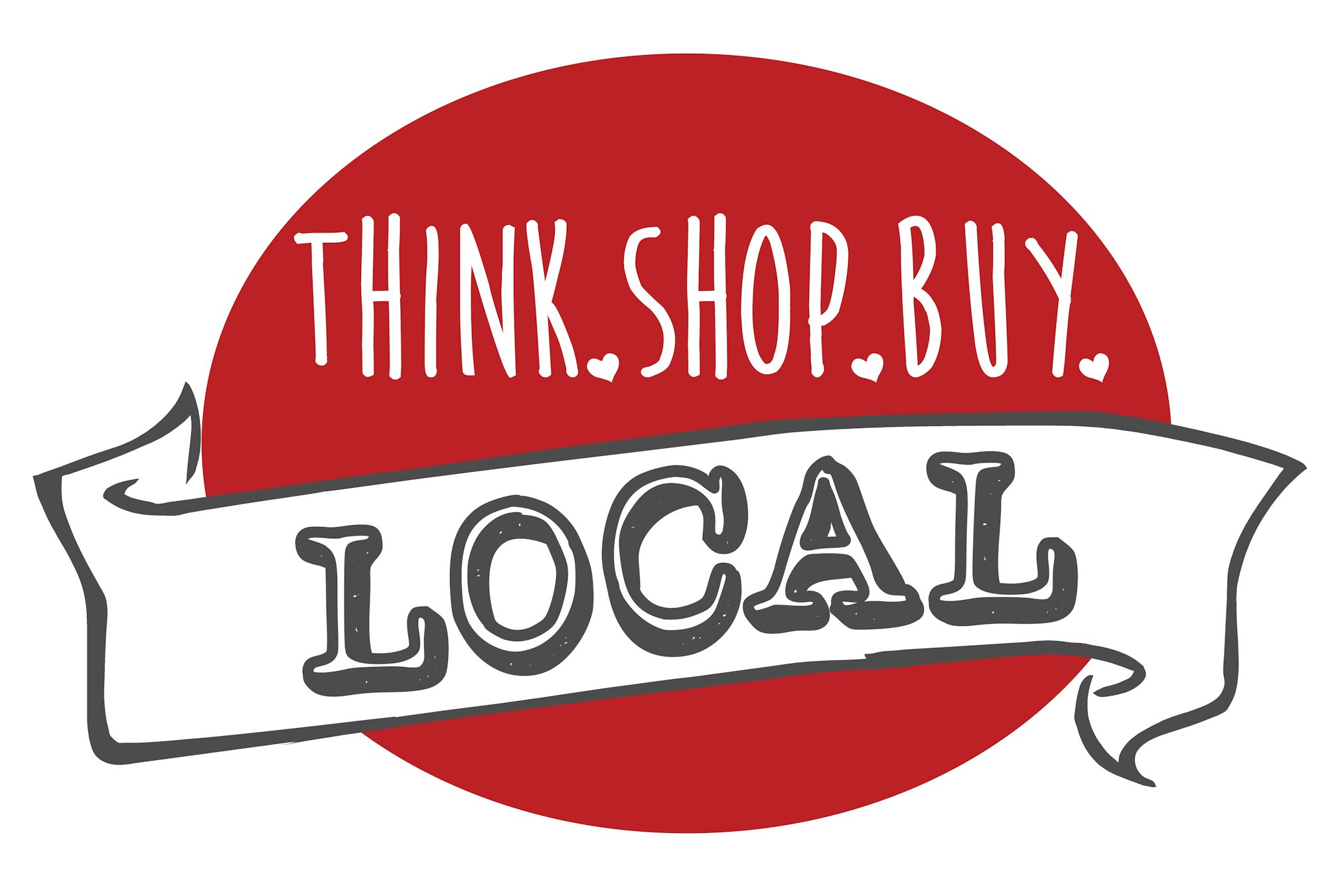 "I found a deal online for 250 full color business cards for $9.99! I received them and there were spelling mistakes and the colors were wrong. I was also charged extra for better card stock and shipping."
1. You get what you pay for.

2. We offer email proofing and in-store proofing. EVERY order is proofed by the customer before we print.

3. Your design and color are approved before we print the full order. We get it right the first time!

4. We have limited delivery in the metro area for FREE.

5. Keeping your business local helps your city thrive.

6. Great face to face customer service and speedy production time to get the product in your hands fast.